Friday, September 28, 2007
New Look
I bet you have been wondering what I have been up to. I have been busy sprucing up my blog. It took me a few days to re-work my header! I promise I will post something tomorrow. TFL virginia
Varied vases Stamp set! Is it vaaaase or vase? I couldn't seem to decide when I created the video below. Either way its a great ...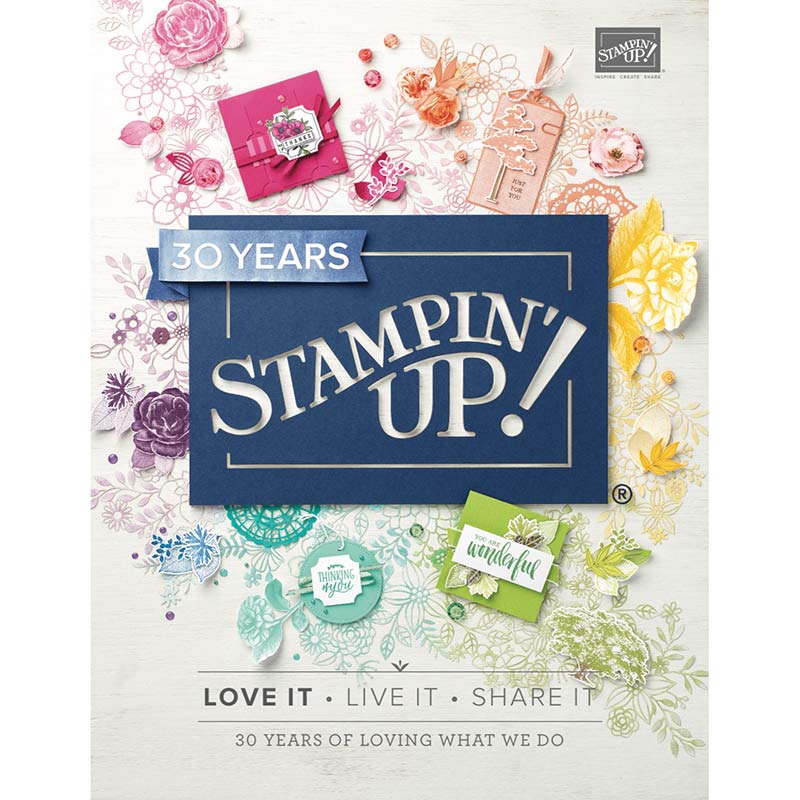 It's Blog hopping time and here is my latest creation! I have been playing with watercolor with stampin up inks, and the new Stam...

Hello everyone , I spent the weekend at a Stampin 'Up convention in Hartford Connecticut. We were super pampered and I brought home ...